Core technology from Flat-yarn manufacturing technology
What is flat yarn ?

Light and flat shaped plastic yarn made of polypropylene and/or high
density polyethylene resin as main row materials.
Our Another business unit, Plastic division handles various plastic
products made by Flat yarn.
For details, please visit Plastic division web-site.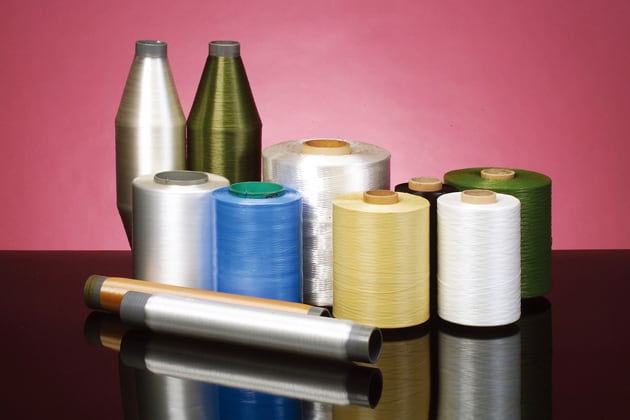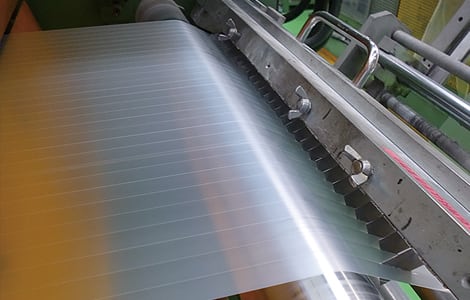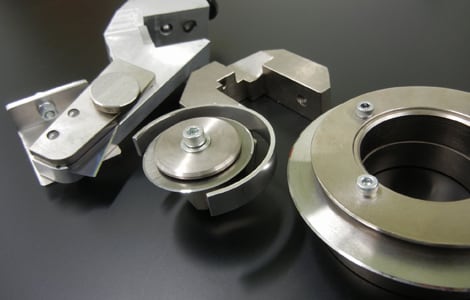 Select a suitable blade such as razor blade, circular blade and shear blade according to the web material.
We can do slit test before select the blade to make sure what blade is suitable for your martial.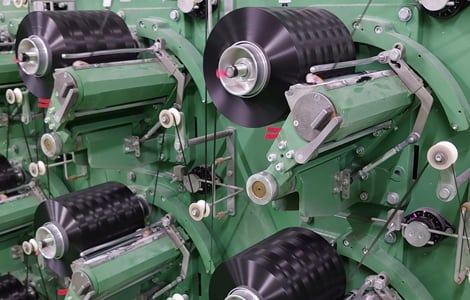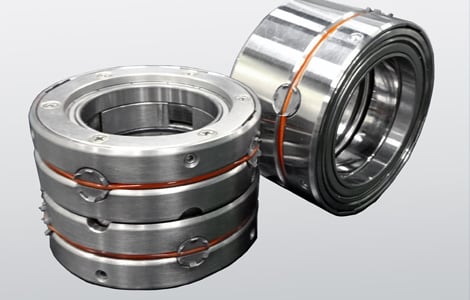 We have developed a differential shaft with our own unique mechanism.
It reduces tension variation and contributes to improved winding quality.
Integrated Manufacturing
From the design to complete the machine, all proses are operated by Hagihara.
"Handling the entire process from development and design to purchasing, manufacturing, Quality control, installation and follow-up.
This makes it possible for us to provide high value-added products and services."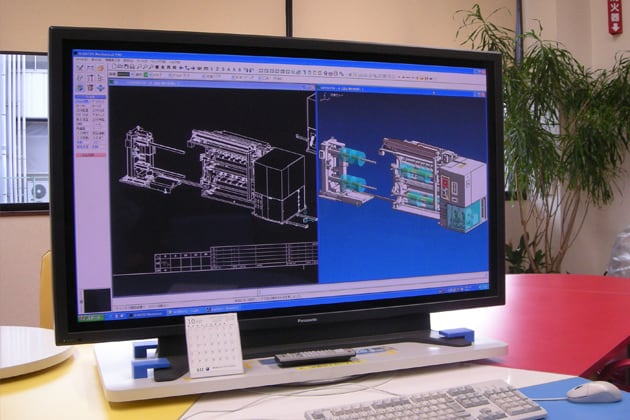 3D-CAD designing

We draw the drawings with not only 2D design but 3D design.
Thanks to 3D drawing we can see the machine no matter from which angle before assembling, we can preliminarily and easily detect the collision and interference.
Machine Assembling and Adjustment

Machines are assembled and adjusted by skilled engineers.
We work on every single request with all our effort and pride.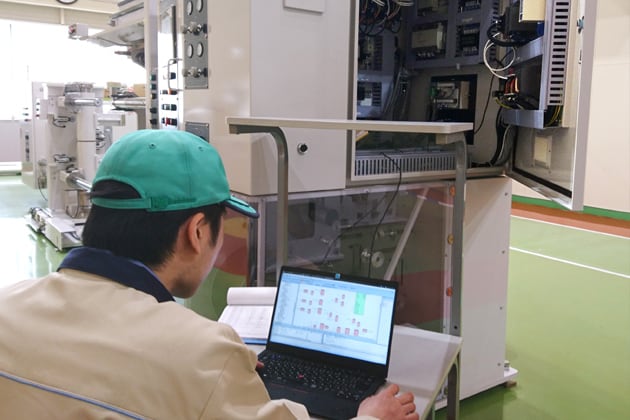 Machine program

We make own program for running the machine.
We will respond to customer's request with our flexible program diagram.
World wide business
-From Kurashiki to the world, and to the future.
We have delivered hundreds of machine to the world ever.
making the impossible things possible, making the imaginational things real.
Our constantly evolving technology will help the world market.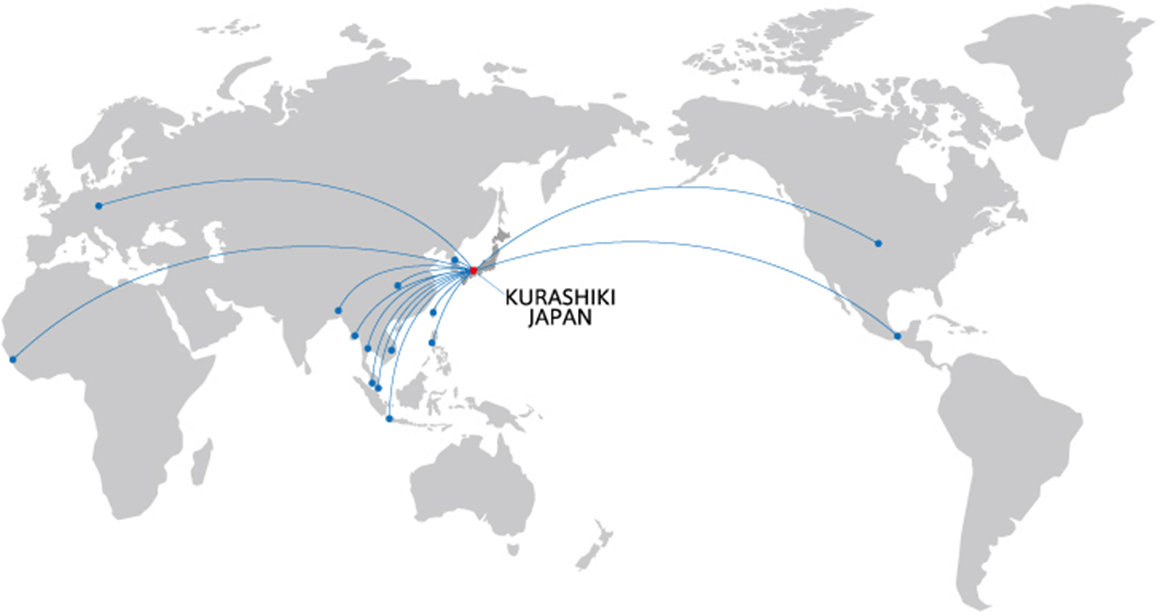 Subsidiary company in China and Thailand.

We will quickly respond to customer's request and support.